We enhance your current manual or semi-automated processes with enhanced technology.
Core Technologies


Robotic Process Automation


Natural Language Processing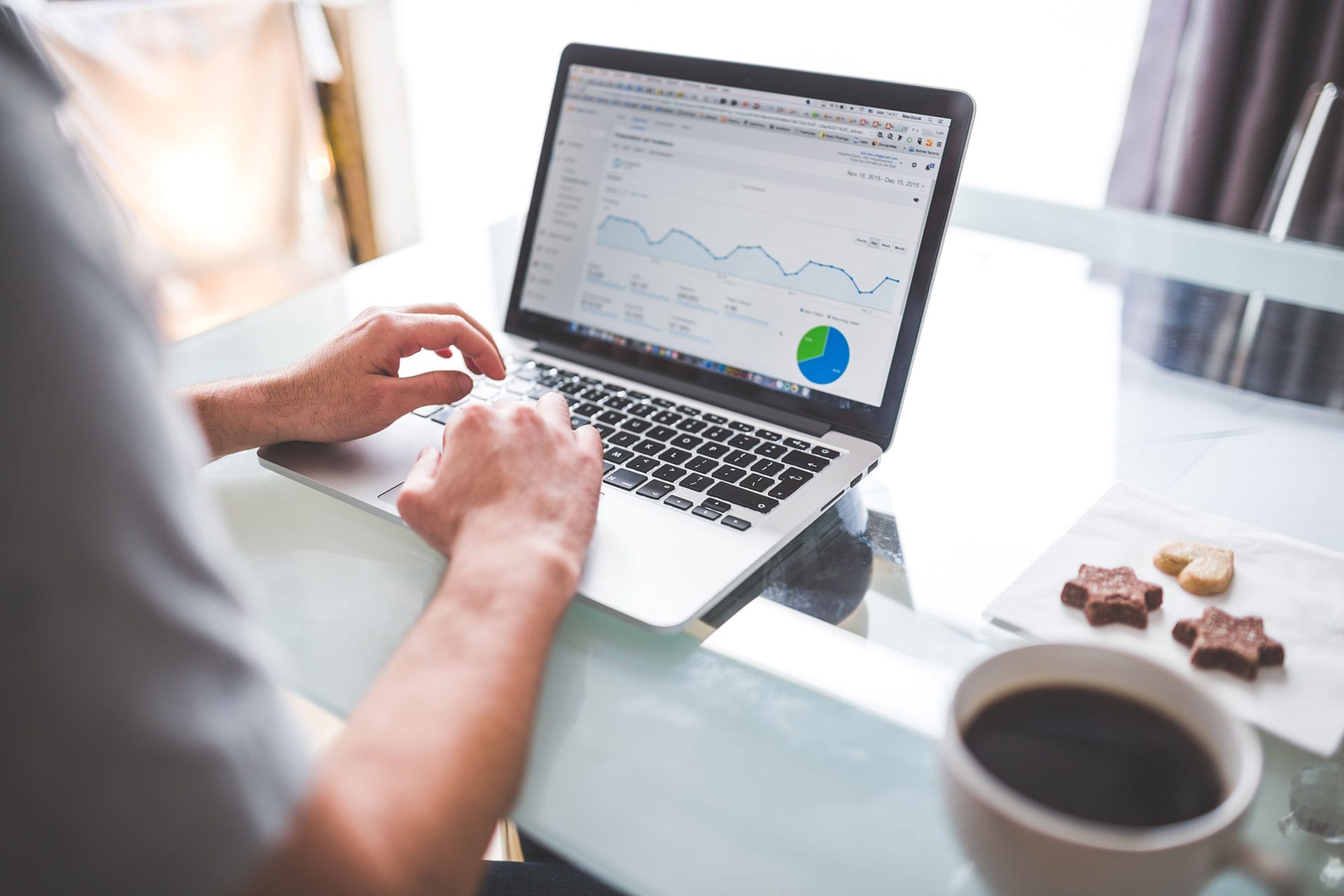 Transform Any Business Process
We offer the leading Document Management solutions from Digitech Systems and EveryonePrint to provide you with scalable secure cloud products.
Our Professional Services Team is Here to Help
Our Professional Service (PS) Team will investigate, implement and integrate solutions into your current Line of Business (LOB) applications to transform a slow inefficient business process into an automated efficient process. Some of our services include...

It's impossible to succeed in business these days, regardless of the niche, without a proper marketing team…

Exit planning with us is a worked out, strategic roadmap 5-10 years before you will hit the road…

Any scrutiny like a management issue will succumb to our control if you will choose our interim…

Medical Forms Integration
Building a strategic development and expansion plan is vital, as the tactics game will simply leave your…
Browse our
ECM Compliance Briefs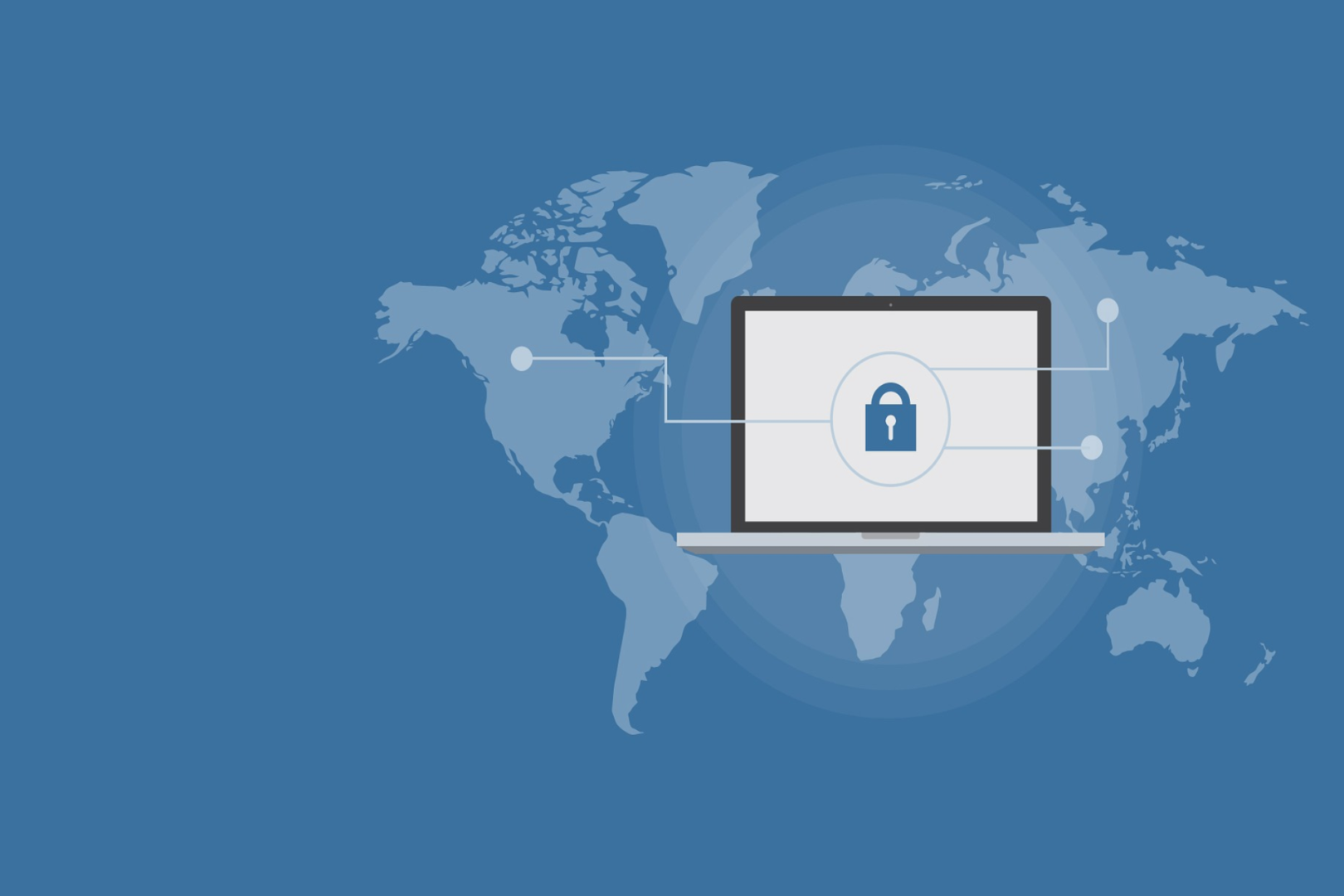 GDPR Compliance Brief
Are your European client's information protected under the General Data Protection Regulation?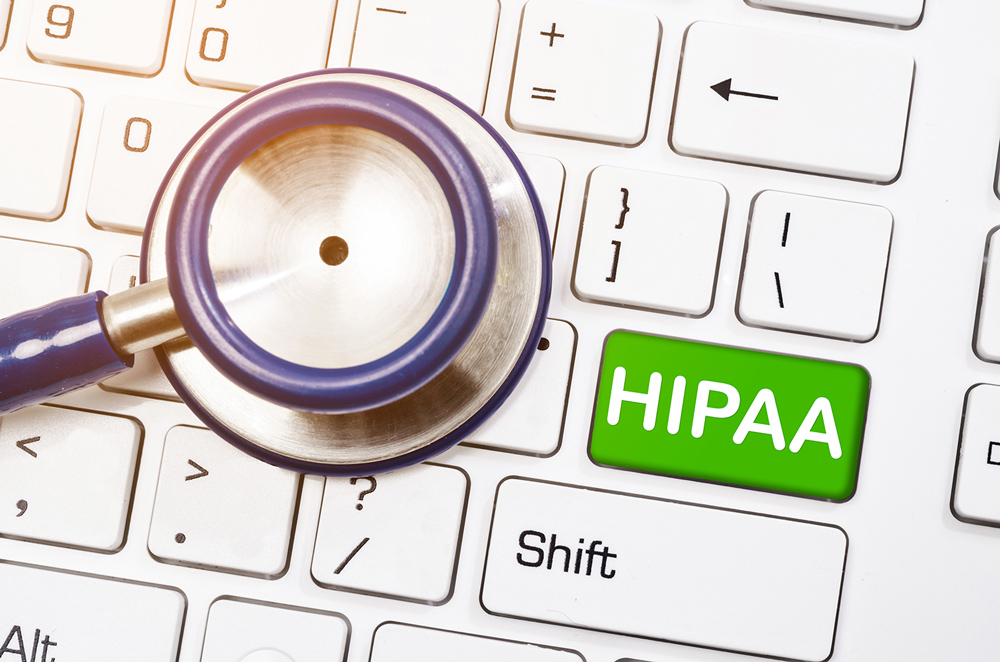 HIPAA Compliance Brief
Does your EHR system support compliance with the Health Insurance Portability and Accountability Act (HIPAA)?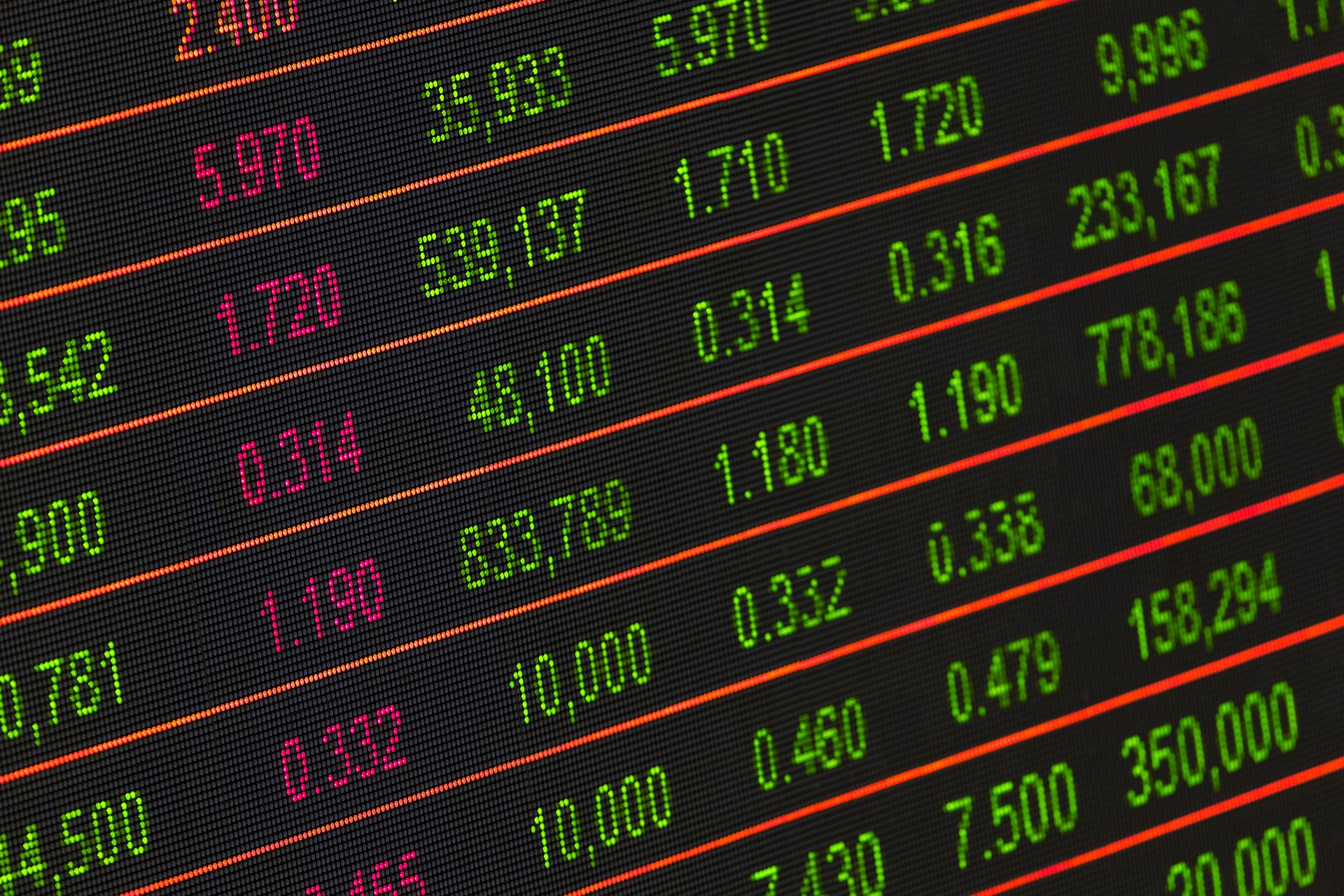 GLBA Compliance Brief
Confused about the information management requirements of the Gramm-Leach-Bliley Act or GLBA?