Useful Resources at ARK MPS, LLC!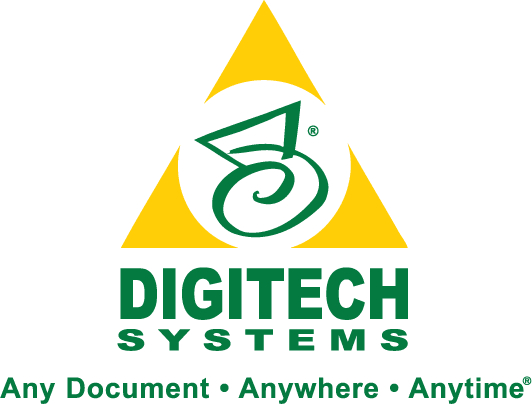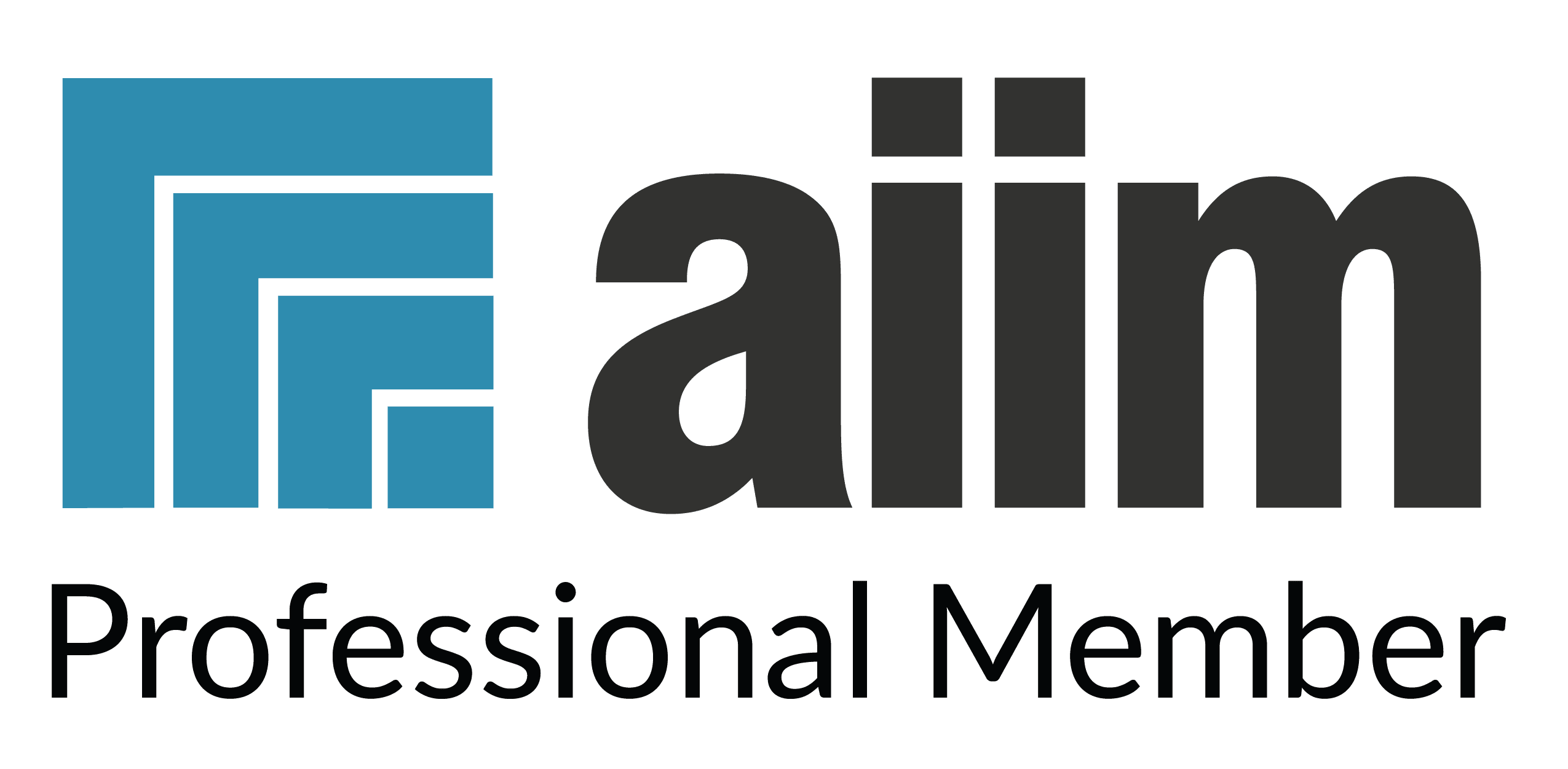 DigitechSystems - The Enterprise Content Management Solution Software
EveryonePrint - SaaS based Print Management and Mobile Printing
EPSON Scanners – Portable, high-speed, ADF, wireless, network, and workgroup scanners
AIIM - The Global Community of Information Professionals
ARKMPS is a provider of cloud and on-premise document management and print platforms to SMB and enterprise companies. We have over 25 years' experience providing SMB and enterprise clients with scalable secure applications and Professional Services.
About Digitech Systems, LLC
Digitech Systems, LLC enables businesses of any size to more effectively and securely manage, retrieve and store corporate information of any kind using either PaperVision® Enterprise content management (ECM) software or the world's most trusted cloud-based ECM service, ImageSilo®. By significantly reducing the cost, Digitech Systems has moved ECM from a luxury convenience to an essential element for every well-managed business.
Digitech Systems continues to raise the standard of excellence in the ECM sector, as evidenced by the numerous awards they have received including the CIO Review Top Document Management providers, InfoWorld 100, CRN's Emerging Tech Dynamos and multiple Nucleus Research ROI Awards. In addition, Buyer's Lab has recognized both PaperVision® Capture and PaperVision Enterprise as the best products in the enterprise capture and ECM fields.
EveryonePrint A/S is a leading provider of Mobile and Cloud-based Print technology, servicing more than 15,000 customers globally. A global presence, a unique value proposition and a strong focus on innovative technology and support have ensured that EveryonePrint is a preferred solution provider for customer and resellers worldwide. EveryonePrint was founded in 2003 and is based out of Copenhagen Denmark with subsidiaries in France, UK and North America.