Explore the resources below to learn more about Enterprise Content Management (ECM) and how it can help your business.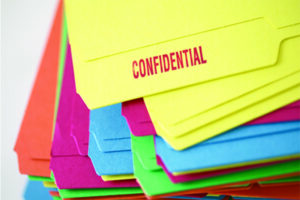 Has the Family Educational Rights and Privacy Act (FERPA) bogged down your student records disclosure process?
Make it easy! Our ECM solutions control records while enabling secure disclosure. Best of all, you'll save money as you enhance productivity for both faculty and staff.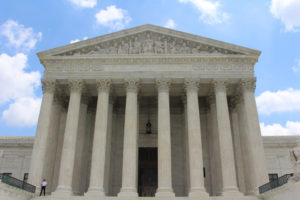 Did you know the Federal Rules of Civil Procedure (FRCP) require you to organize and securely store your email messages?
Every company must now treat email as a business record that may be used as evidence in a lawsuit. ECM makes it simple to efficiently archive and control records. Plus, you'll be able to find what you need instantly. Best of all…email management is FREE!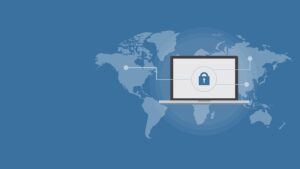 Are your EU client's information protected under the General Data Protection Regulation? 
Organizations that don't take steps to protect customer data face fines up to $25 million or 4% of their annual revenue, whichever is larger. ECM provides extensive security features, reducing time, energy and money spent trying to maintain compliance.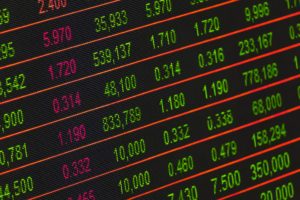 Confused about the information management requirements of the Gramm-Leach-Bliley Act or GLBA?
Compliance is mandatory for financial institutions, but many struggle to understand GLBA's focus. We can help you keep customer data private while simplifying distribution of your privacy and written security policies.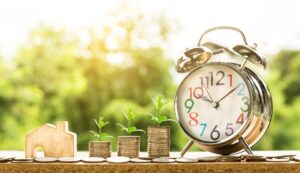 Home loans generate lots of paperwork as you comply with the Home Mortgage Disclosure Act (HMDA)! Don't get buried under mountains of paper.
Speed up processes by eliminating manual data entry, control record accuracy and securely disclose data with electronic reports, to ensure compliance, improve productivity and save money.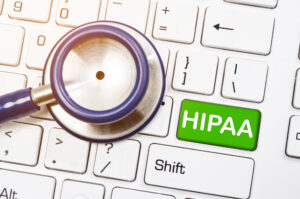 Does your EHR system support compliance with the Health Insurance Portability and Accountability Act (HIPAA)? 
Control all of your medical records in a secure and easily accessible environment, quickly access patient information, and save the entire organization money.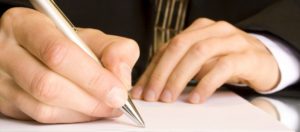 Does your EHR system support compliance with the Health Insurance Portability and Accountability Act (HIPAA)? 
The PaperVision product suite now features electronic signatures, which will improve your efficiency while allowing you to comply with the E-SIGN Act. Plus, electronic signatures save you money by eliminating the costs associated with printing and transporting paper!