Our Enterprise Content Management Strategies!
Enterprise Content Management (ECM) is the strategies, methods and tools used to capture, manage, store, preserve, and deliver content and documents related to organizational processes. ECM tools and strategies allow the management of an organization's unstructured information, wherever that information exists. We simplify the many complex business processes and integrate processes so that everything works efficiently together. Every time your staff spends time searching for documents or rushing to collect sensitive information from a printer, your overhead become costlier. As well as causing headaches to your staff, ongoing problems can damage your hard-earned reputation and customer relationships. Even with ECM, ERP and other technologies in place, gaps still exist if any part of your routine includes paper or other manual processes. These gaps negatively impact data accessibility, mobility and security — not to mention driving up costs and risks.
Content Management Benefits
Done right, the return on ECM investment begins immediately so that you get to direct your finances where they are needed most – growing your business.
Business Process Management
BPM is a way of looking at and then controlling the processes that are present in an organization. It is an effective methodology to use in times of crisis to make certain that the processes are efficient and effective, as this will result in a better and more cost-efficient organization.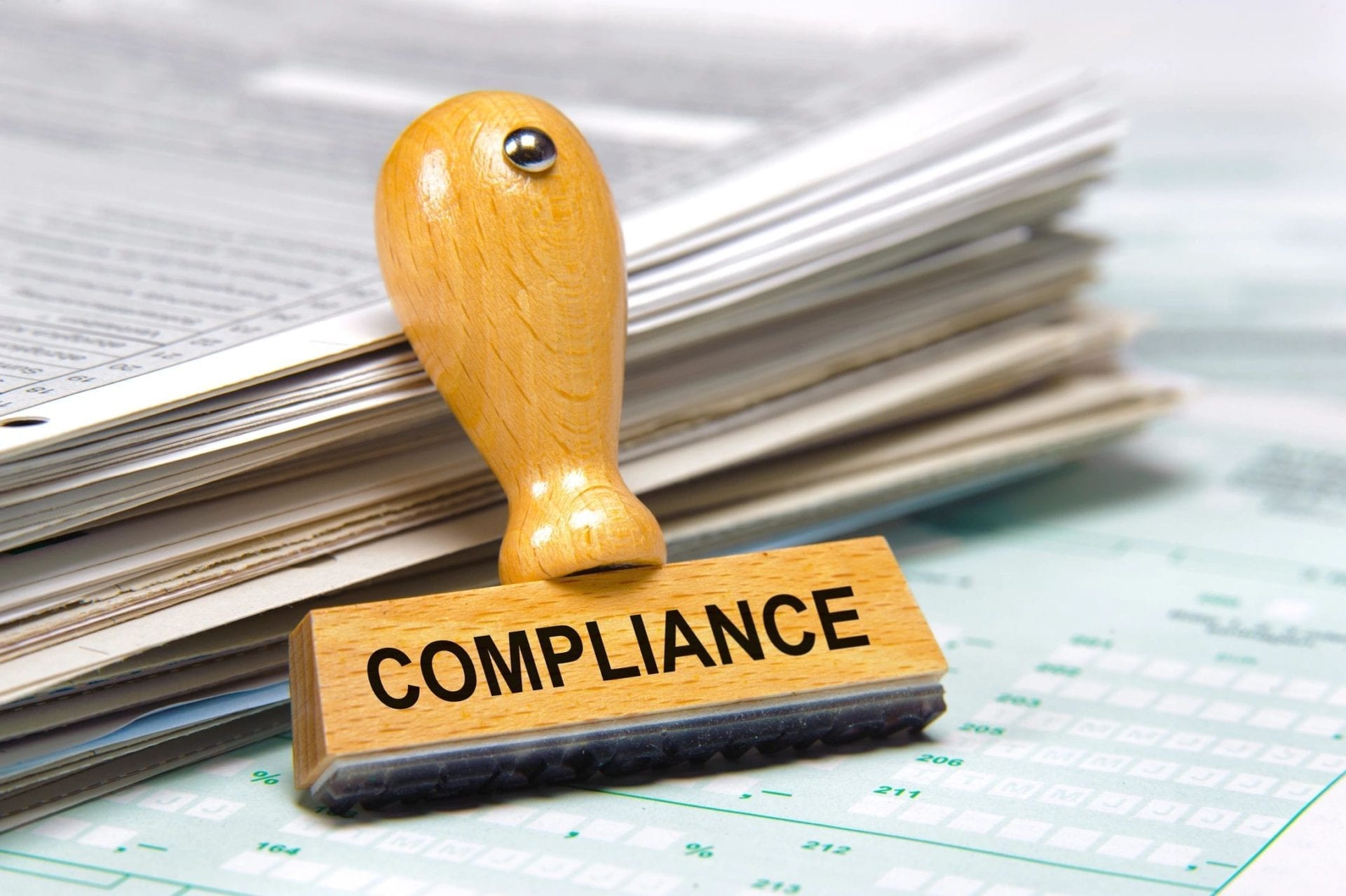 Robotic Process Automation
Robotic process automation (RPA) is the term used for software tools that partially or fully automate human activities that are manual, rule-based, and repetitive. They work by replicating the actions of an actual human interacting with one or more software applications to perform tasks such as data entry, process standard transactions, or respond to simple customer service queries.
The "Bot" logins in with a user account and performs its tasks 24/7/365 (366 every 4 years)
DigitechSystems award winning product suite provides you with those components and more for all your ECM requirements.
Document Capture, Integration and Distribution
PaperVision® Capture
Capture Integrate and Distribute Everything for Less
PaperVision Capture brings an unprecedented level of efficiency and power to information capture. Work with everything, implement any custom process you want and track any statistic you need.
On-Premise Content Management
PaperVision® Enterprise
Securely Manage Information to Improve Business Efficiency
PaperVision Enterprise (PVE) controls access and increase information security using a simple, searchable Enterprise Content Management (ECM) system. Enable automation and tracking of business processes throughout the information lifecycle
Cloud Hosted Content Management
ImageSilo®
Conveniently store and access data online without capital costs
ImageSilo is the world's most-trusted cloud Enterprise Content Management (ECM) system. Store documents in the cloud to improve efficiency by allowing secure 24/7 access from anywhere on virtually any device with a 99.9% uptime guarantee on this massive, ultra-secure, proven service.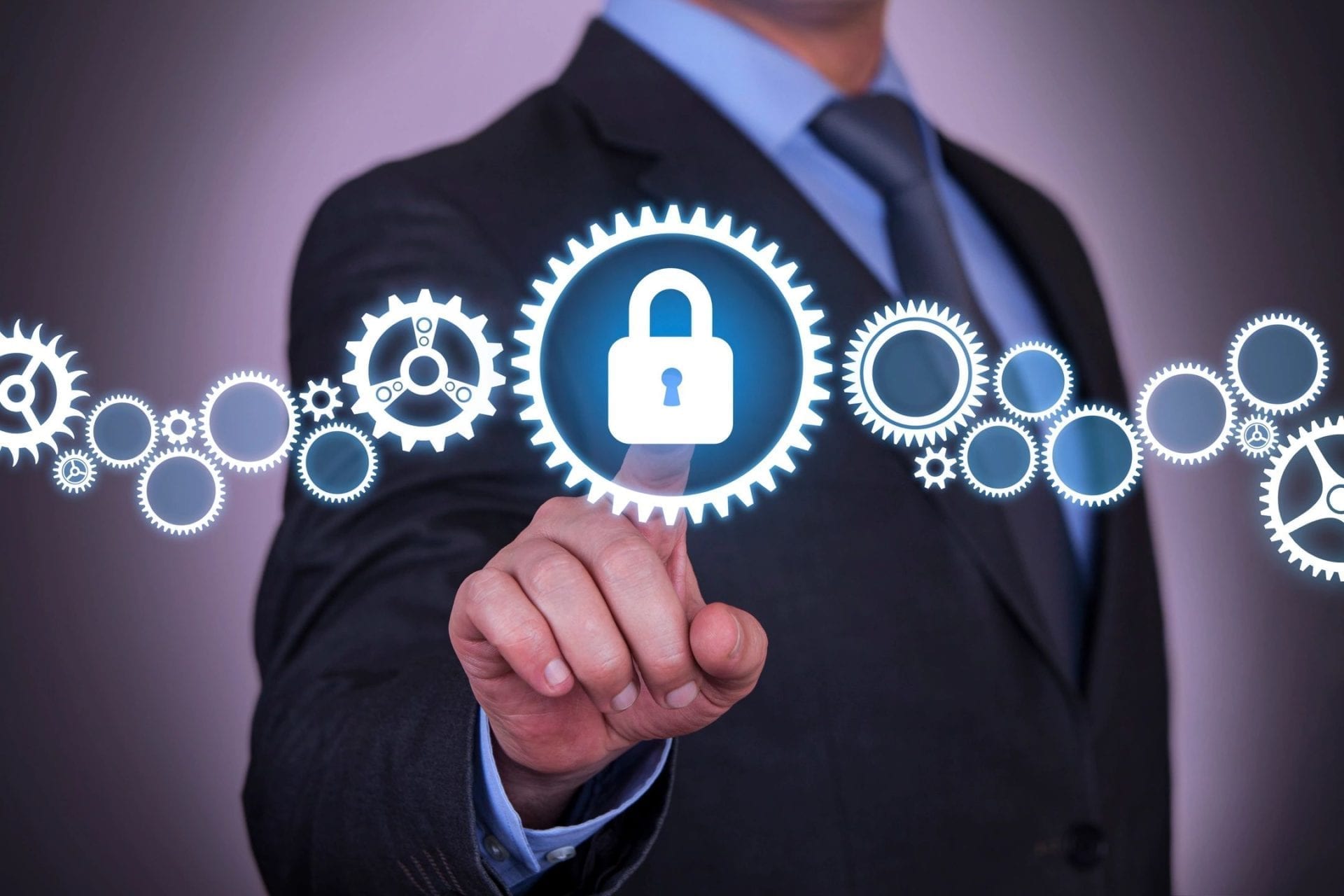 Scan, Index and Organize Documents to Simplify Management
Work with virtually any scanner to create crystal-clear electronic images of all your paper files and documents. Clear out your messy file rooms. Better protect information from theft and disaster. Save money on document management. Now it's even easier to incorporate paper documents into your Enterprise Content Management (ECM) system.
Classify Documents and Extract Critical Data
What if you could identify and classify every form or document and extract all the data you need? The Forms Magic technology (FM technology) automatically classifies documents into types and extracts critical data to speed business processes and help you make better decisions.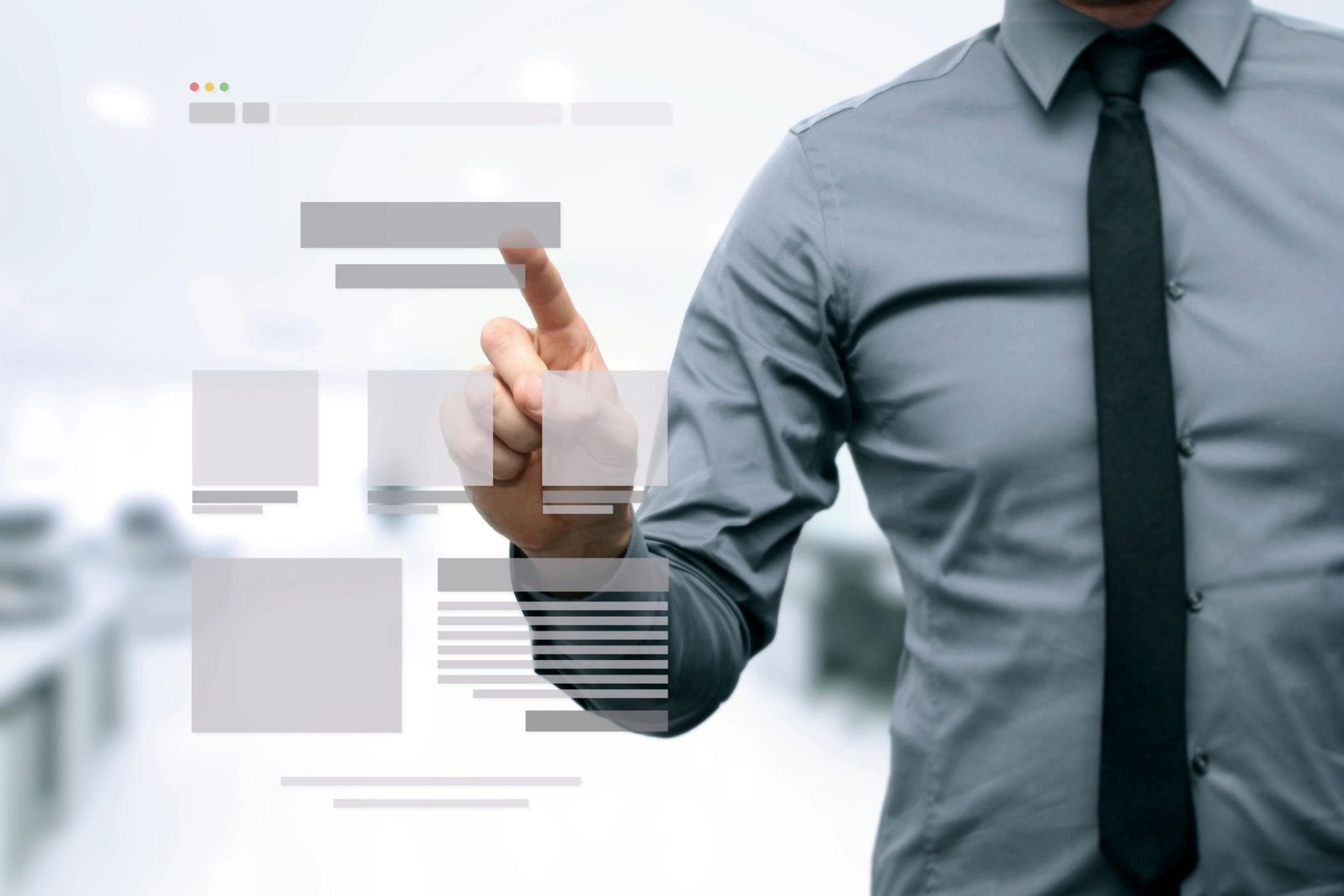 Automate Document Routing to Streamline Business Processes
Make standard business operations easy to execute and easy to manage by electronically routing documents, alerting users of pending work assignments and tracking progress step by step using PaperVision® Enterprise or ImageSilo®.
Convert Print Streams into Practical Electronic Reports
Process, organize, index and display print streams in easy-to-read electronic reports. Make data more accessible and easier to manage with the ability to print, fax and distribute in an electronic format from PaperVision® Enterprise or ImageSilo®.